Not All Fats Are Created Equal
Fats are one of the three main macronutrients, and good fats are essential for your health. Once upon a time, fats represented decadence and luxury but today fats seem to largely be misunderstood.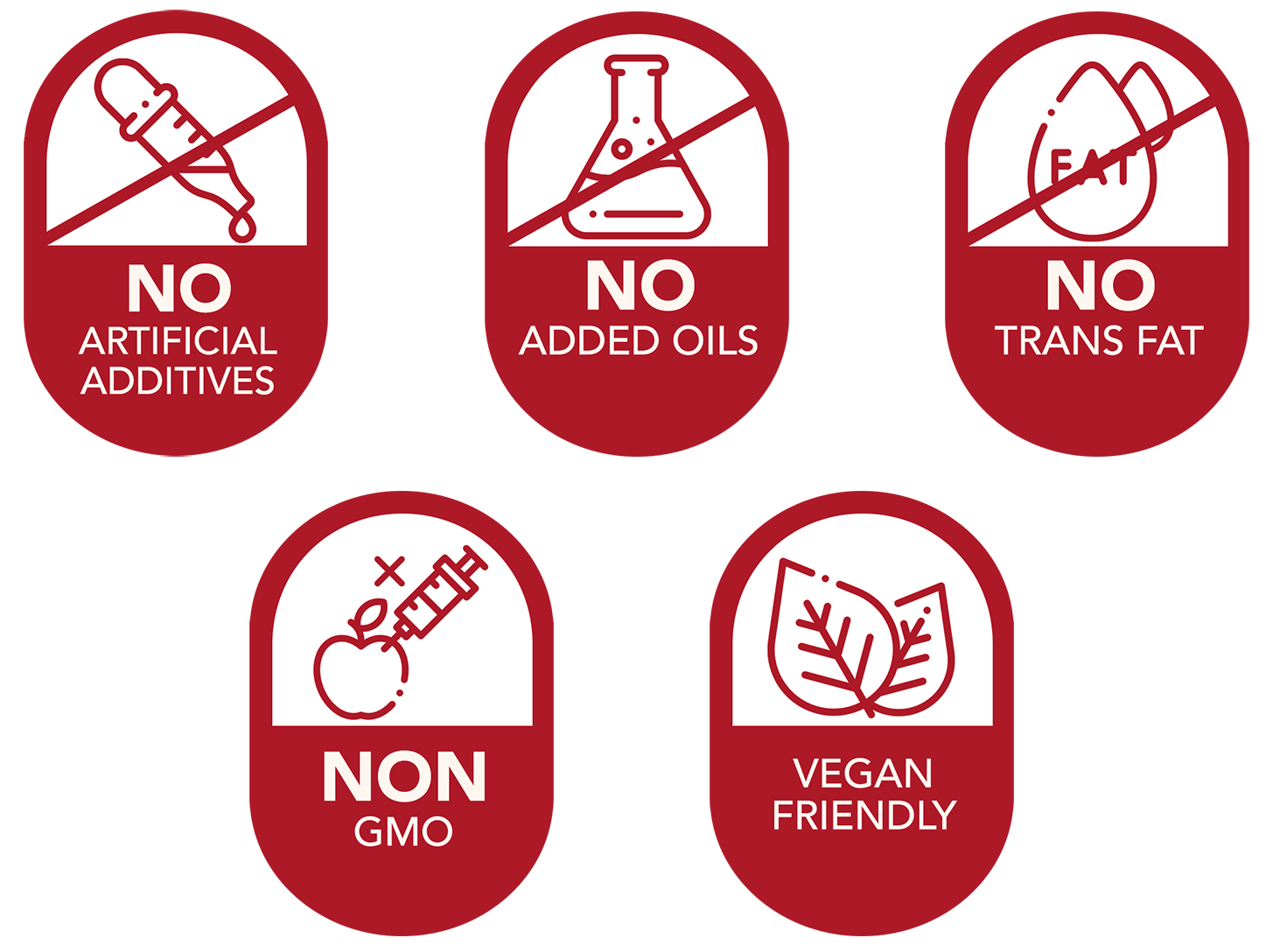 But not all fats are created equal, some fats are better for you than others and we are on a mission to reveal that good fats can promote better wellbeing. Our nut butters are high in monounsaturated fats and taste divine on their own or paired with gourmet choices of your desire, the richness in taste rivals its nutritional treasure.
Our bestsellers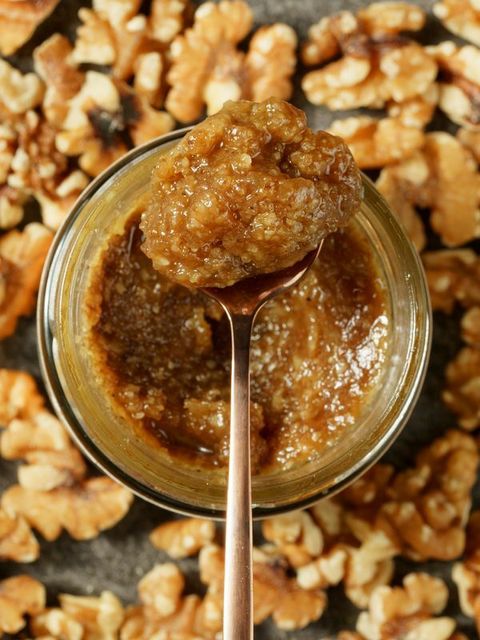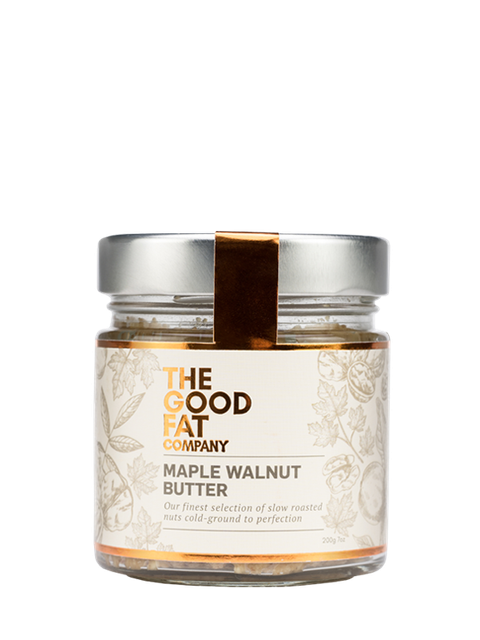 Maple Walnut Butter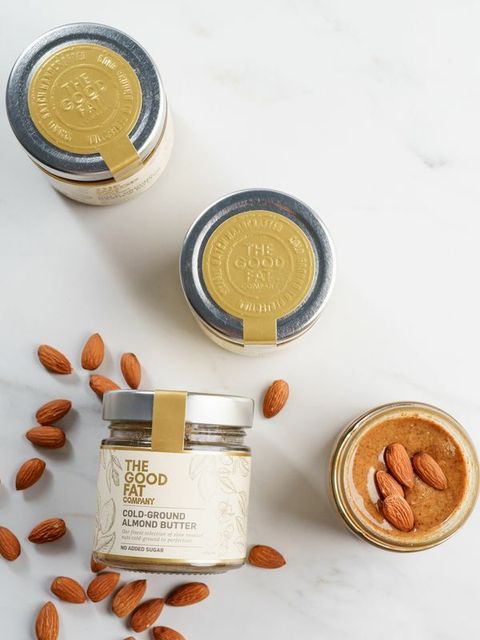 Almond butter - No Added Sugar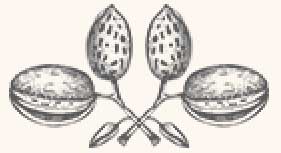 Don't just take our word for it!
"Absolutely amazing nut butters! My kids who are super picky eaters simply LOVE 'em 💖 The cashew and pistachio are our favs. Have been and will continue recommending to friends. Fast delivery and great customer service too! Keep up the good work @thegoodfatco"

Amy Wong (🇲🇾)

"Have absolutely loved all of the nut butters we've gotten from The Good Fat - from peanut to hazelnut, pistachio to the decadent pecan date, the quality has been all-around excellent. If you're watching what you eat, do not buy some to make homemade nut butter ice cream… you won't be able to put down your spoon!"

Katharine Dayem (🇲🇾)

"The texture is perfect and flavours well-balanced - absolutely spoonable all on their own. There are no added chemicals just a sprinkling of salt and sugar to enhance the natural flavours. The labels are sustainably sourced too. Highly recommended."

Monica Tindall

The Yum List

"The pistachio butter tasted like it was straight off the shell with a lil dash of salt!"

Doreen Teo (🇲🇾)

"The aroma of their nut butters are fragrant and you will love it at the first bite. What you are paying for is quality and a no nonsense food product."

Wilson Ng

Places and Foods

"I am beyond delighted that I stumbled upon your brand of nut butters. From its creamy, luscious texture to its exceptional rich flavor, it is a real delight to my palate. It has left me in awe, and I wholeheartedly recommend these nut butters to anyone seeking a wholesome culinary experience. Prepare to be captivated by the magic of these nutty delights!!!"

Marian Mathews (🇲🇾)